...
Jude Law kan vara världens snyggaste man. Har ni inte sett Cold Mountain så gör det gör det gör det för guds skull, men kolla på detta först:
http://www.gototeam.com/Image/news/cold_mountain021.jpg
http://publishme.se/875243/entries/article/new/
http://farm4.static.flickr.com/3509/3800383143_378a76212b.jpg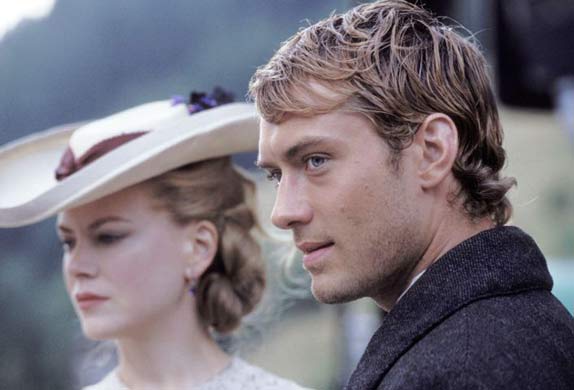 http://static.guim.co.uk/Guardian/film/gallery/2008/mar/18/minghella/cold-8859.jpg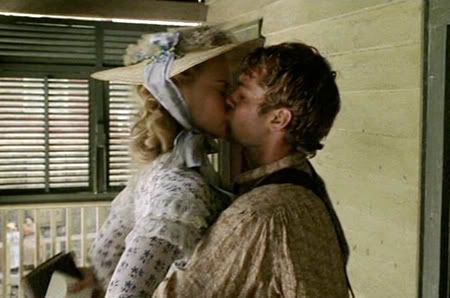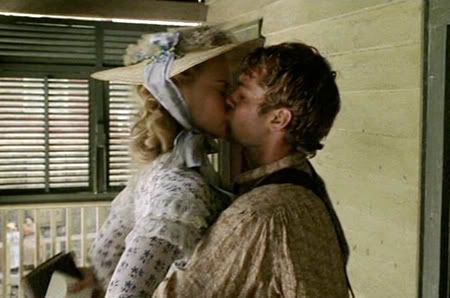 http://media.photobucket.com/image/cold%20mountain%25252Bjude%20law/knitmi/coldmountain.jpg
 x 2
Gimmie a piece of that please! Ada Monroes aka Nicole Kidmans
frisyrer
 kan ju också nästan klassas som
dregelobjekt
. Åh, väx hår,
väx
!  
Uppdatering om mitt eget liv kommer ... någon dag. Ha det fint så länge hörrni. 
---
Kommentarer
Trackback